The team stopped last night in Ocala, Florida, for the night. Tonight, they are stopped in Knoxville, Tennessee, for a last dinner as TERT OH-1, and to assist local authorities in fishing a goalpost out of a river.
Tomorrow, the team will arrive back in Ohio, and head back to their respective friends, families, and centers. There will be meetings, debriefings, and after action reports, for sure. From the newest member of the Task Force all the way up to the Committee Chairs, this has been at once a learning experience for all of us, and a sight to behold. Likely, many articles will be written, and seminars held, to talk through how this EMAC activation went from a paper request from Florida to assembling a full Task Force in 4 days. But, for the entire Ohio TERT team, as we witnessed it, this was a great moment for our team, for our State, and for all the organizations that supported our work to carry out our chartered mandate.
God Bless Florida.
We done good.
Its True. It's Damn True.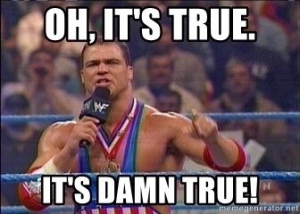 https://www.ohiotert.org/wp-content/uploads/Tert-logo.gif
0
0
Mory Fuhrmann
https://www.ohiotert.org/wp-content/uploads/Tert-logo.gif
Mory Fuhrmann
2022-10-17 21:51:55
2022-10-17 21:52:11
Last Stop, Next Stop…